Posted by Daniel Pattullo on Apr 18th 2019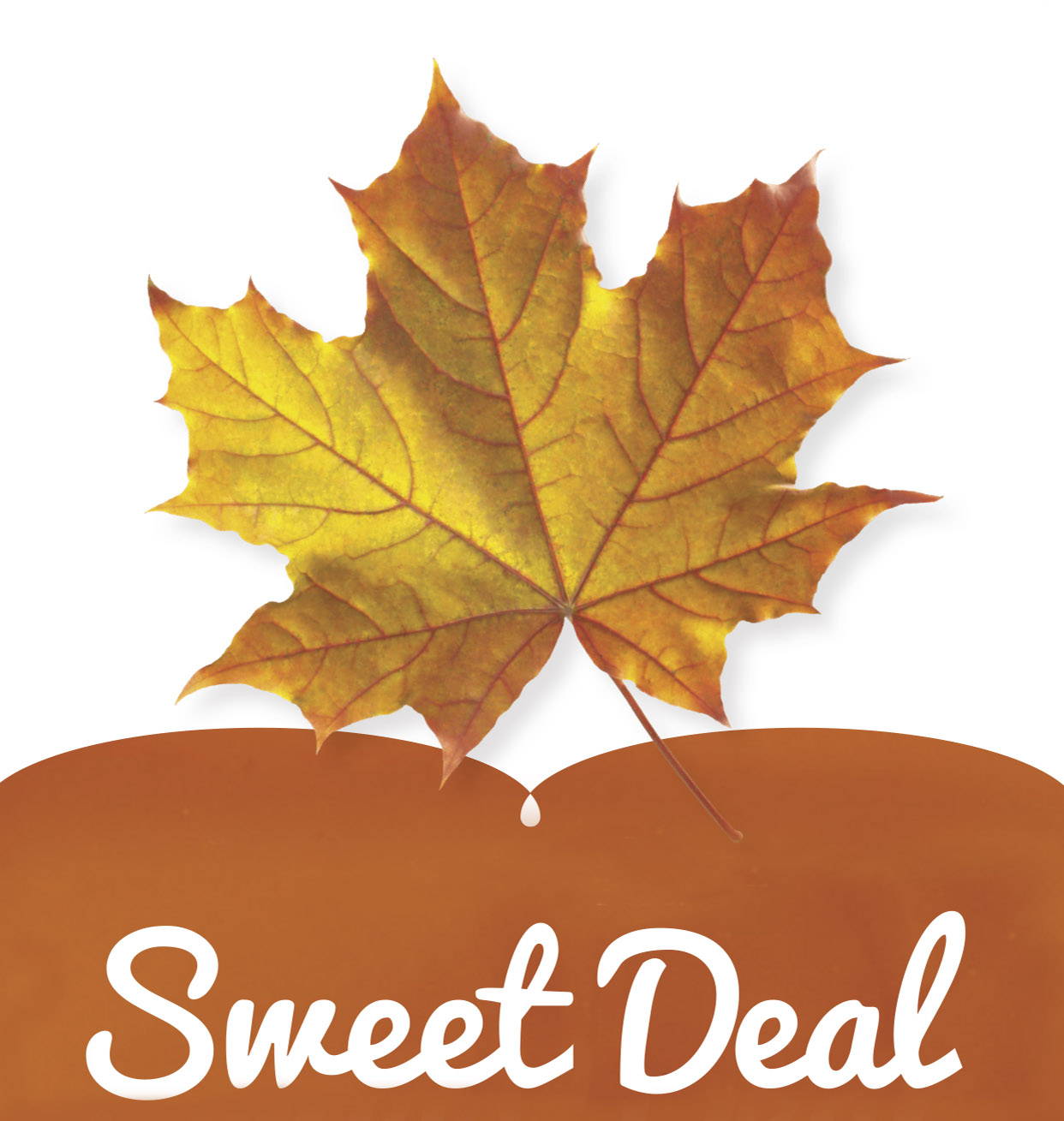 Visit the Sappy Art Show to pick up your Sweet Deal!
Hear ye! Hear ye! This is NOT fake news!
No, this BIG announcement is as authentic as Vermont maple syrup, which is why we want you to read on, and share what you learn here with everyone you know!
Are you ready?
Here goes.
The highly anticipated return of The Village Frame Shoppe's Sappy Art Show will run from Saturday, April 13 to Friday, May 10, here at our gallery on the corner of Kingman St. and Main St. in St. Albans, VT.
We started The Sappy Art Show during the 2011 Vermont Maple Festival, so that regional artists could celebrate the Green Mountain State's thriving maple industry. After a four-year break, we're thrilled for an official revival with the 2019 Sappy Art Show.
We know others are excited, too, because when we tapped artists for this Sappy Art Show, the results were tasty — to say the least. We collected 37 pieces from nearly 30 artists, and you can see them (For sale!) here.
Now, we might have given you a sneak preview, but that does NOT mean you can skip the Sappy Art show, especially during the 53rd Vermont Maple Festival, held in downtown St. Albans from April 26-28. You just could meet a Sappy Art Show artist at The Village Frame Shoppe during the festival! There may even be a Sweet Deal for to folks who come in to view the show.
And remember how we encouraged artists to submit pieces for the 2019 Sappy Art Show that reflect the complete sugaring process — from tap to table? Well, the artists responded.
Now, if you're a Sappy Art show artist — or you know one, or you love one, or you owe one money — and you're reading this, you will want to encourage all the human beings in your life to visit www.vtframeshop.com/sappy,
so that they can join you in voting for your piece, or your favorite one.
The prizes for our top vote-getting artists are:1 gallon of Vermont maple syrup for first place, a 1/2 gallon of Vermont maple syrup for second place, and 1 quart of Vermont maple syrup for third place. What a sweet deal!
So come to the return of the Sappy Art show, at The Village Frame Shoppe, from April 13 to May 10. Make it one more thing you can check off your (sap) bucket list.
(Please note: The Village Frame Shoppe will beclosed on Sunday, April 28.)