Village Frame Shoppe is your local custom framing specialist.
Our experienced staff will work with you to create a custom design for your project, making your framed treasure truly unique.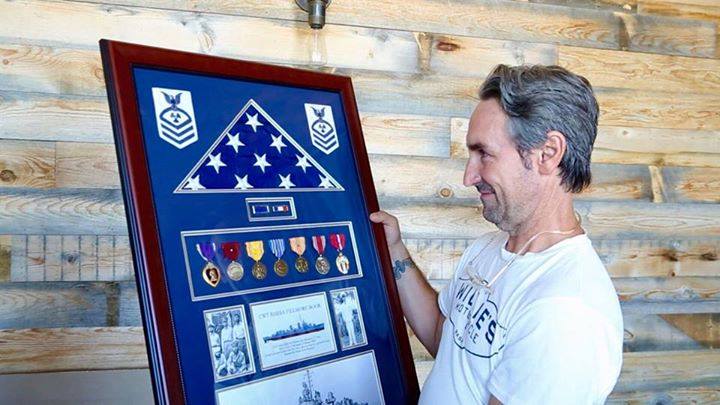 Services offered by our frame shop include but are not limited to:
Conservation Framing – Museum Glass
Shadowbox Framing – Custom Mat Cutting - Drymounting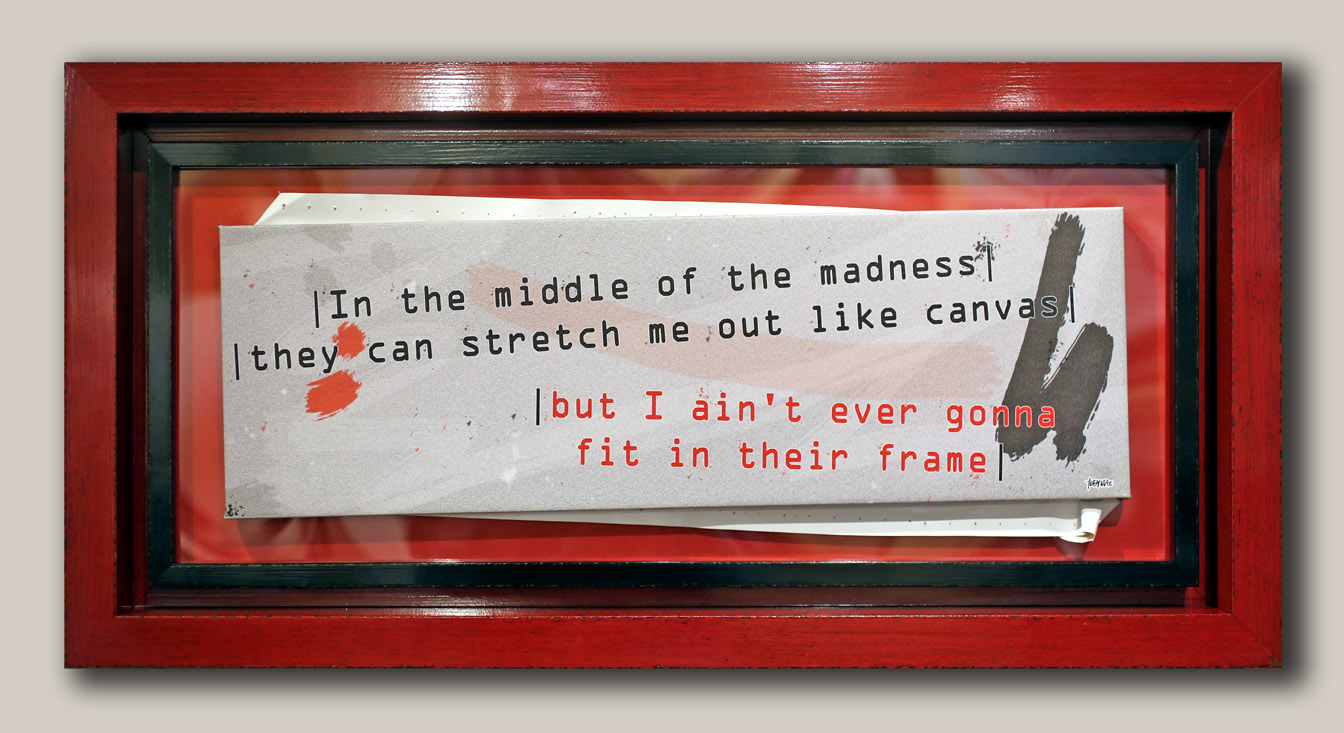 Plaque Lamination – Canvas Stretching – Frame Repair – Wholesale Framing – Corporate Framing – Delivery and Installation
What is the process? You may have been to our shop in the past, or maybe this visit will be your first. Gather up the items that you are framing, and be sure to package them carefully for transportation to the store, keeping weather conditions in mind. Once at the shop, we encourage you to take a look at our Frame Display Wall. You'll see many designs from traditionally matted and framed prints to treasures mounted inside shadowbox frames. One of our experienced framers will be glad to answer any questions that you may have about the techniques and materials used to create our frame displays. Maybe our Frame Display Wall will inspire your next project!
When you are ready to begin creating a design for your special project, our framer will be there to assist you. Usually they will start by asking if you have any design ideas in mind. Don't worry if you don't have any design suggestions, our framer will guide you through the design process, and will start by showing you different mat and frame options available to fit your artwork. During this process, we will learn about your style, and be able to craft a unique design for your frame.
Once you have settled on a design, your artwork will be measured and our framer will write up a frame cost estimate. You can then decide if you are ready to leave your artwork to be framed, if you would like to look at other lower cost options, or if you would like us to save your design estimate for a later date. Most customers choose to leave their items for framing, and will either pay in full or pay the 50% deposit required prior to beginning work. Custom frame projects are usually ready within 2-3 weeks. But some require special attention, and may take up to 5 weeks to complete.
Is custom framing expensive? We often hear customers comment that the frame price is more than what they paid for the item they are framing. Don't be alarmed if this is the case. You are not framing the item because you paid a low price for it, you are framing it because it means something to you. Our custom frames are crafted to preserve your artwork and memories. Think of it as a small investment for a lifetime of enjoyment.
But we also understand that many people are looking for a frame with a budget price. That is why we carry a variety of affordable in stock frame moldings, ready-made frames, and pre-cut mats. Prices start at $29.95.
Do you need bulk or corporate framing? We have framed items for corporate offices, ski resorts, hotels, banks and hospitals. We have also cut and built frames in large quantities at wholesale prices to the trade. Stop by our store during business hours, call us or email us with clear instructions for your project. We would be glad to work up a pricing estimate for you.