Posted by Daniel Pattullo on Feb 2nd 2019
---
You'll love these Valentine's Day gift ideas from our store!
---
Gifts for Her and for Him
Our photo canvases are a great way to show off a special time that you spent with someone. Whether you went on a trip, or on a hike, you snapped lots of photos. Email us your favorite photo and we can print it onto canvas for you. You might choose to have your canvas framed, or gift it without a frame. We have many sizes to choose from, and we can even create a collage of photos onto one canvas! Easily order a canvas on our website CanvasGnome.com, or in store.
Use coupon code BeMine during checkout and SAVE 50% off your order!
(If you want us to create a photo collage on canvas for you, we recommend that you stop by our store to discuss your project.)
Consider framing your engagement announcement or wedding invitation. Write a poem, and have us custom frame it. A frame is also a great way to showcase a special piece of memorabilia that you brought back from a trip or an event!
With a little bit of creativity, the possibilities are endless!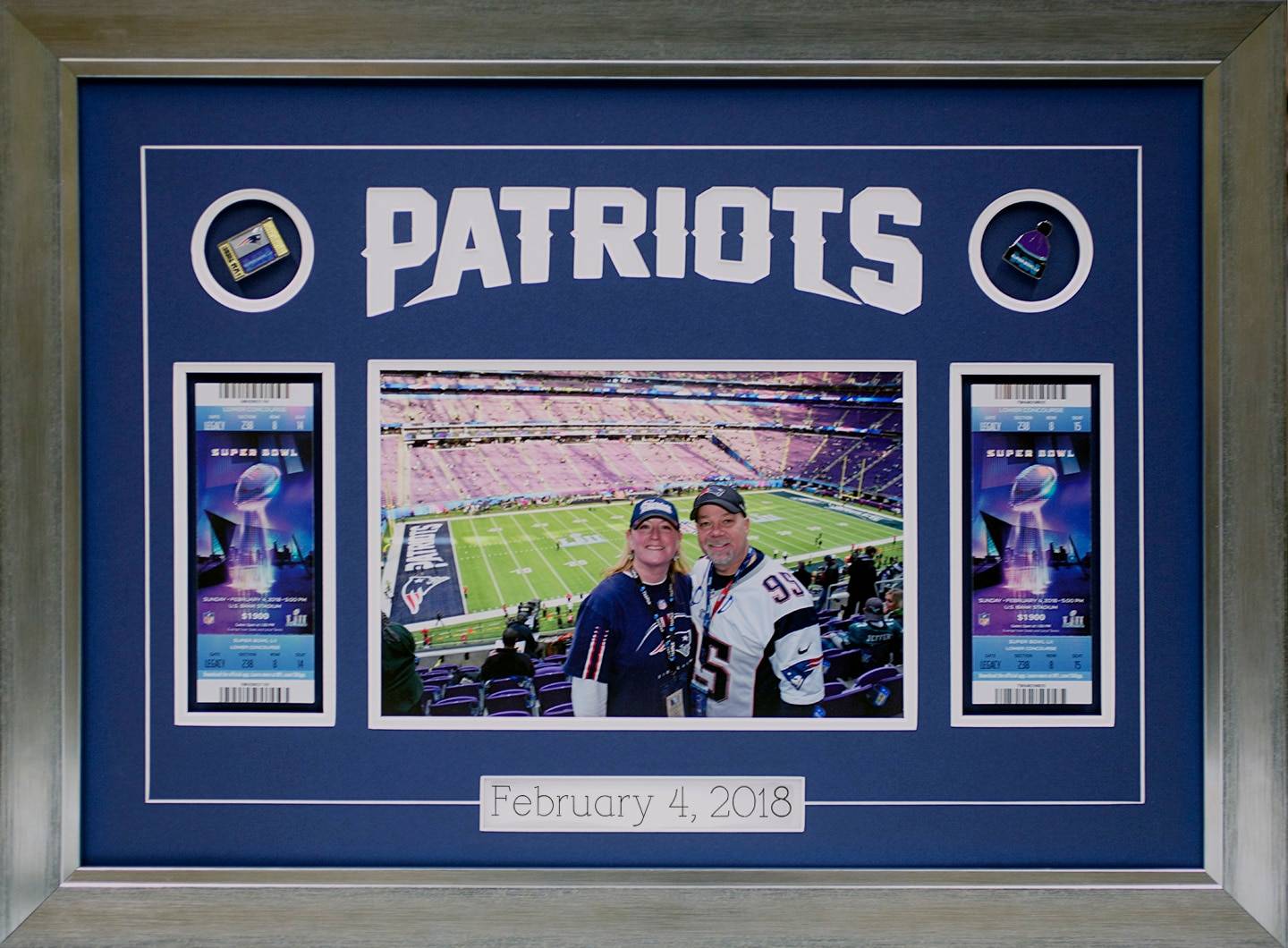 But don't think that we are only about canvases and frames!
We have many more great Valentine's Day gifts! Pottery, hand-lettered signs, original paintings and prints, just to name a few!
Stop by our store on Main Street in downtown St. Albans for a different kind of gift this Valentine's Day.
Monday - Friday 10-5, Saturday 10-3